Ready to be the big shot in the world of porn?
xfree.com is the freshest new adult site on the block, and we're handing out free traffic to all creators out there.* Create an account, drop your links, and provide content. Then sit back and watch the sparks fly! ✨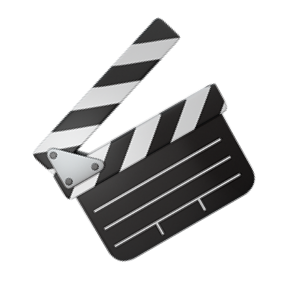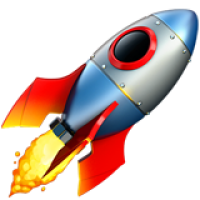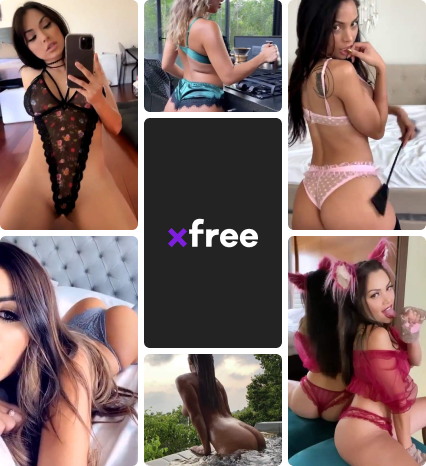 Let's take a look
at them numbers 📈
Our goal? Be the best.
Average video gets impressive
views
And have about 5% click-through rate
"That's a damn lot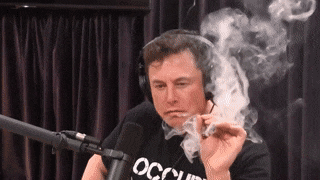 of potential traffic."
Whether you're a single creator
or a whole production company.
Use our traffic to redirect our viewers wherever you need to. So how about jacking up that OnlyFans profile?
Average linked video gets impressive
clicks on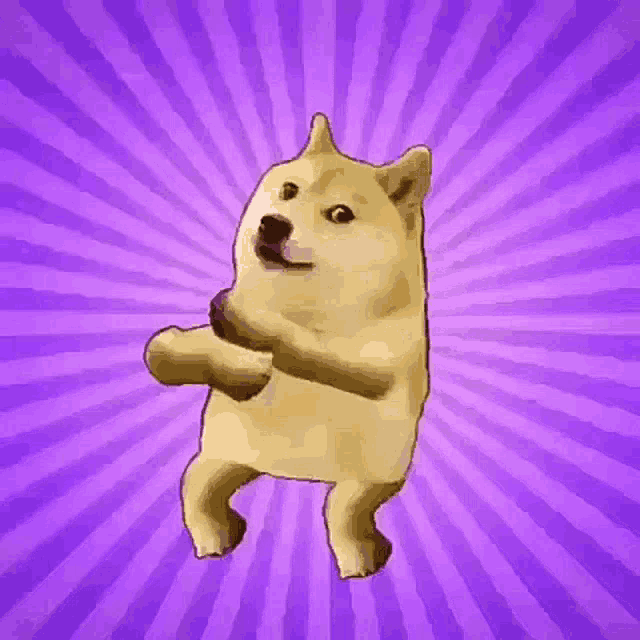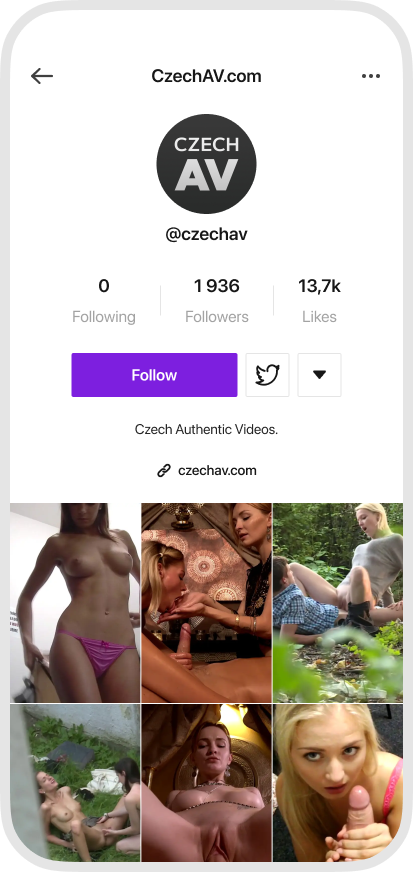 "I'm in! What do I need to do?"
Love to hear that, you star! 👨‍🎤 We love your porn and eagerly want it. You can choose how to deliver it – each plan has its unique appeal.


💪 PLAN 'A'
"I'm gangsta. I'll upload on my own."
A dead easy editor
You can time edit, convert from horizontal to vertical, and way more. So easy your grandma could do it! 👵

Our team has your back
Though you're uploading on your own, we're always here for you. You can count on us to provide the best guidance for juicing the max out of your content.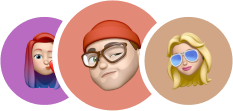 Unlimited uploads!
Feel free to upload as many times as you want! Keep in mind that your videos will go through our approval process first. ☝️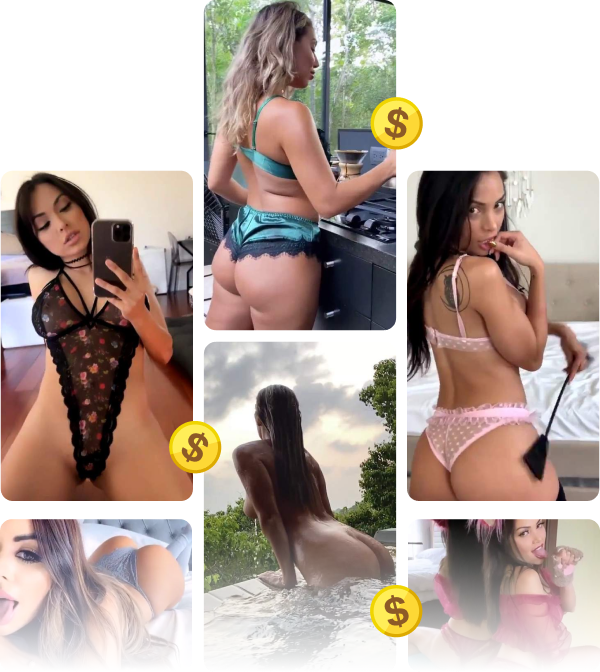 🎬 How to post a video that sparks? ✨


😎 PLAN 'B'
"Time is money. I'll outsource
everything to the xfree.com team"
In-house edit & upload
Too busy making previews and trailers? Don't worry. Give us your raw videos, and our pros will edit and upload them for maximum impact. 🎥✨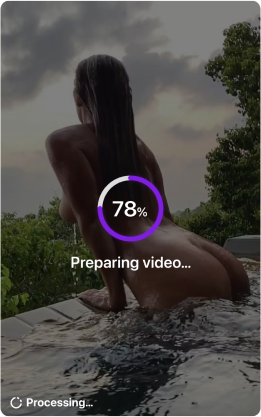 Success. Guaranteed.
We fine-tune your content to sail through xfree.com's automated approval process, leading to more videos posted on your profile. 🚀📈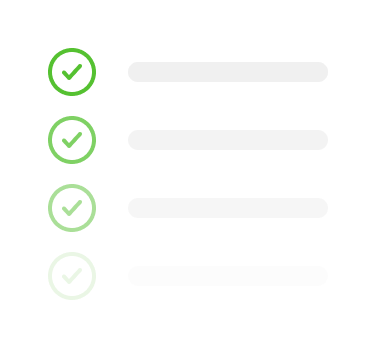 Custom-tailored SEO
Boost your Google visibility with our tailored SEO text for your profile! More visibility means more clicks and views. Let's get you noticed! 🔍

Cash reward for each video you upload!
Money straight to your xfree.com account! You can cash out anytime!


My Reward
$
Visibility boosts
every month
Your content gets three monthly boosts for free, taking your exposure on xfree.com to the max. Shazam! ⚡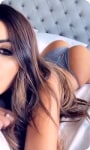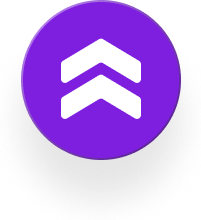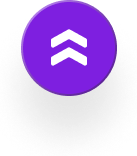 $1 reward for each video upload

From horizontal to vertical effortlessly

State-of-the-art online editor

Seamless uploads via URL links
Ready for the ride?
Choose between plan A or B, create an account, and let's kick off this party! 🎉
Need help? Ask us!
Always here for you! Reach us anytime or check out our Discord. And guess what, our customer agent is a cutie! 🤫
👋 Hey, new here. Trying to boost my OnlyFans. Any pro-tips?
Yo! First up, link your profile with your OnlyFans. Each video too! That way, every view can lead to a potential new subscriber!
Sounds rad! Any secrets to increasing the views? 🤓
Absolutely! The key is steady content. Excite your viewers with short previews of your free OnlyFans content, and they'll want more! 😉
We love our stars.
And they love us.
"Loving their service. We outsource all our video editing to them – a huge time saver. The regular boosts are the cherry on top. Definitely worth a try!"
💵 Money earned
Shush! A lot! 😉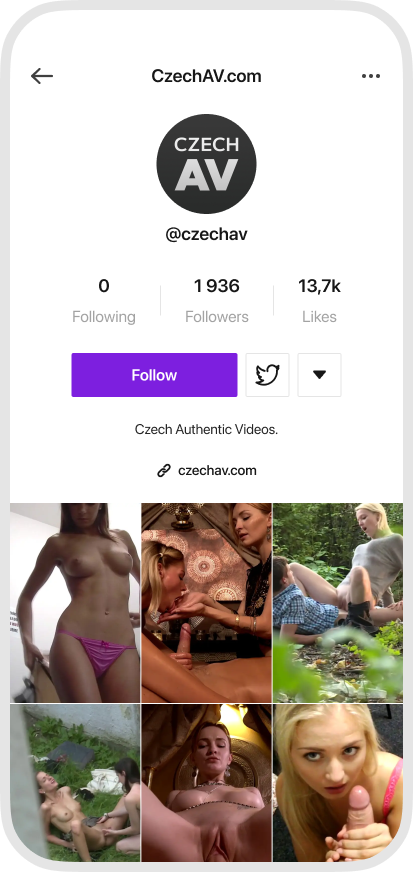 "xfree.com has boosted our sales and overall brand awareness big time. Also, kudos to their customer support – always going the extra mile to make things work."
💵 Money earned
We promised to be discrete!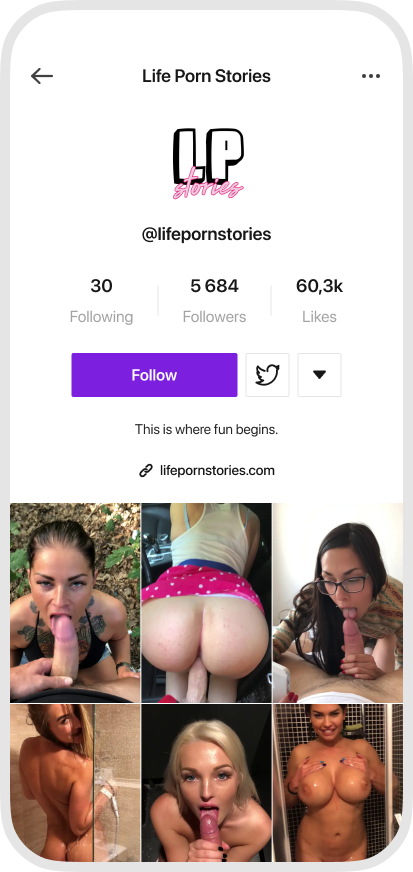 Happy client here! Our content has a very particular audience that is hard to target. 💁‍♂️ xfree.com is, however, positioning our videos on the site very effectively! 10/10
💵 Money earned
Yup, also a lot.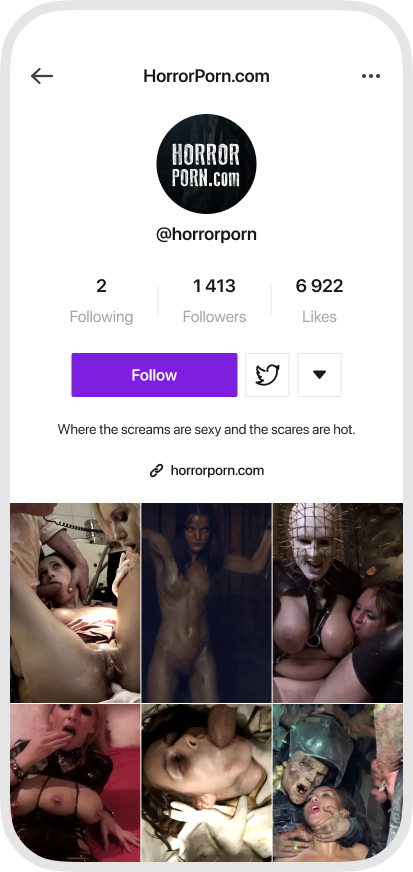 💬

What is xfree.com exactly? 🤔

At xfree.com, we are more than just the most thrilling site to enjoy erotic videos on your mobile; we are dedicated to revolutionizing your porn-watching experience like never before! Our dynamic platform understands what excites you, and we are committed to delivering that pleasure without limits.

Feeling adventurous? Want to make some extra cash? Look no further! You can now upload your own videos, earn rewards in actual cash, build a devoted fanbase, and even become a star! We guarantee that porn has never been this fun and rewarding. 😜 💪🏼

Let's create something great together. Are you in?

💬

How do I create my account? 🧐

Joining us is fast and easy. Provide your email address or choose to sign up using your Google or Apple account; set your password (minimum of 6 characters). Fill in your Display Name and Username, and select your Gender.

Our agent will then contact you with further details. But no need to wait for that;

you can start uploading right away!

Your journey on xfree.com has just begun.

Enjoy! 🎉

💬

What's the easiest way to upload a video? 🎥

Choose between two convenient options! 🔗 Paste the link from a site that already hosts your video, and our system will do the rest, allowing you to use our editor to pick the best scenes.

Alternatively, you can quickly upload the video directly from your device. 📲 Both methods are user-friendly and intuitive, ensuring a seamless experience.

💬

What is the reward and how do I receive it? 💰

With each video upload you successfully submit and is acclaimed, you earn $1! We're looking to enhance this amount based on the quality of your submission in the future. The volume of videos you provide amplifies your earnings, and there's no ceiling on potential income!

You can withdraw your rewards once your balance crosses the $100 threshold.

💬

What are the mechanics of approving videos? 📚

At xfree.com, we've committed to delivering only the highest-quality videos. To maintain this, our expert editors carefully review all submitted content before it goes live. This guarantees we uphold our reputation as the industry's best. 🏆

The evaluation process typically takes one to two days, and you'll receive a notification once complete. ⏳

If you're a content creator with pre-existing material, we recommend entrusting us with account management. By doing so, you're assured all your videos will be approved since we handle the process. Ultimately, more videos increase traffic to your targeted page. 🎯

💬

How to tie a video with my external link? 🔗

Want to give your viewers a sneak peek of your whole video or profile from a different platform? Remember to include the link! 🖇️ Once the link is added; your video will come with a button that directs your viewers wherever you want them to go.

Here's how:
Tap on 'Video Link' 🖱️
Paste your video link 📎
Hit 'Save' 💾

💬

Will I retain copyrights to all of my content? ©️

✅ Absolutely! You will maintain full copyrights to all of your content. When you share your videos on our platform, the ownership rights remain entirely with you. We operate differently from some others out there (ahem, Facebook 👀).

In short, we respect and prioritize your content rights.
💜 Stay in touch and follow us on social media. ❤️